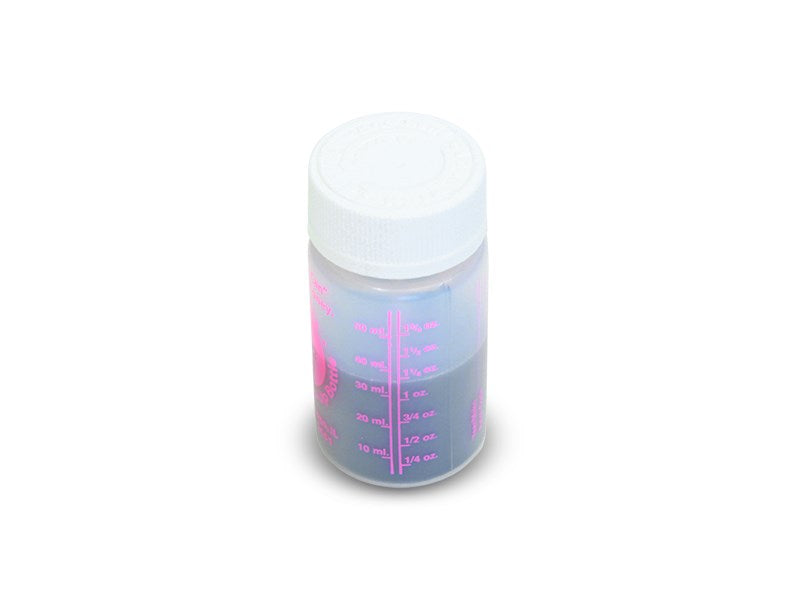 NEUSPEED RS Touch-Up Paint
Touch up paint for NEUSPEED RS wheels. See the wheel color chart to get a specified color for your wheel.
Do keep in mind, these touch-up paints are NOT a 100% match with the factory wheel paint. Using image scanning machines, local automotive store scans to get the closest paint match possible.
Additionally, this touch-up paint is meant for touching up small, dime-sized or smaller blemishes. If you have damage larger than that, we recommend visiting your local body shop to pursue refinishing.

Includes:
1 oz. Paint
Brush - Inside Bottle
Shaker Ball - Inside Bottle
Glossy finishes come with separate hardener (4 paint: 1 hardener)
Black - Gloss automotive touch-up paint purchase from your local auto parts store.
COLOR GUIDE